COVE
NEEDS YOUR HELP!
Click Here to find how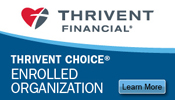 The Thrivent Choice program gives eligible members of Thrivent Financial the power to
recommend where some of Thrivent's charitable funds are distributed each year, using a vehicle called Choice Dollars®.

Click Here To Make A Donation


COVE
Center of Vision Enhancement
1240 D Street
Merced, CA 95341- 6248

HOURS
Mon - Fri
9am - 3pm

For additional hours please call:
209-722-8118

email:
cove4u@gmail.com


_______________

Low Cost Internet for the Disabled
See if you qualify: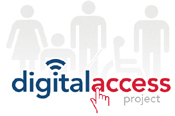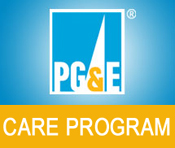 Check to see, if you qualify for a reduction in your PG&E bill.
For last question on application, "Is a Community Outreach Contractor helping you fill out this form?"
Select "Yes" and enter CoC Number 376
The Cove - Resource Center for Blindness & Low Vision
COVE Vision Fair
Resources and Technology
for people with blindness or low vision
Thursday
October 12, 2017

Merced Senior Community Center
755 West 15th Street, Merced (between M & O)

Presentation by Dr Bill
of "Let's Talk Low Vision" on ACB Radio
10:00am – noon
Exhibits
12:00 – 3:00pm
Free Admission
Vision Screening
Open to All Ages
For more information contact COVE
209-722-8118 or info@covemerced.org
THERE IS HOPE AND THERE IS HELP....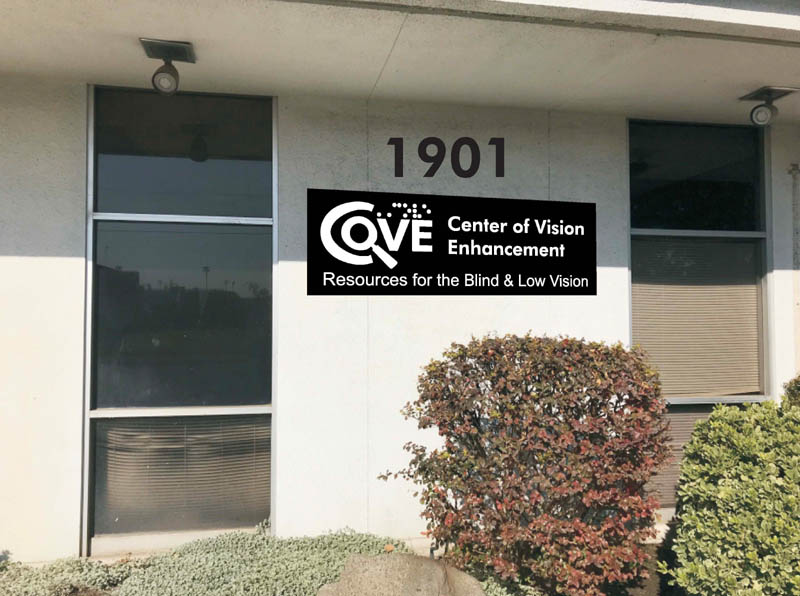 OUR MISSION

To support people with any level of visual impairment to enhance their quality of life by developing independence through multi-dimensional services and resources.

COME VISIT OUR STORE

Magnifiers, Vision Aids, Talking Products, Braille Supplies & more...
Information
&
Referral Services

Support
&
Special Interest Groups

Adjustment to Sight Loss Sessions
TRAINING SESSIONS
| | | |
| --- | --- | --- |
| Independent Living Skills | Assistive Technology | Orientation & Mobility Skills |
Click here to see Training Modules
Contact COVE to sign-up for training