COVE
NEEDS YOUR HELP!
Click Here to find how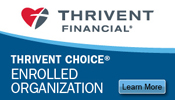 The Thrivent Choice program gives eligible members of Thrivent Financial the power to
recommend where some of Thrivent's charitable funds are distributed each year, using a vehicle called Choice Dollars®.

Click Here To Make A Donation


COVE
Center of Vision Enhancement
1240 D Street
Merced, CA 95341- 6248

HOURS
Mon - Fri
9am - 3pm

For additional hours please call:
209-722-8118

email:
cove4u@gmail.com




SPECTRA CONCEPTS
Low Vision Products
CONTACT US AT:

209-722-8118
cove4u@gmail.com
1240 D Street
Merced, CA 95341- 6248

_______________
Low Cost Internet for the Disabled
See if you qualify: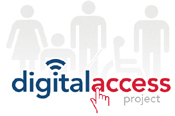 "We may lack sight,
but we have vision."
The Cove - Resource Center for Blindness & Low Vision
COVE Vision Fair
Resources and Technology
for people with blindness or low vision
Thursday
October 12, 2017

Merced Senior Community Center
755 West 15th Street, Merced (between M & O)

Presentation by Dr Bill
of "Let's Talk Low Vision" on ACB Radio
10:00am – noon
Exhibits
12:00 – 3:00pm
Free Admission
Vision Screening
Open to All Ages
For more information contact COVE
209-722-8118 or info@covemerced.org
THERE IS HOPE AND THERE IS HELP....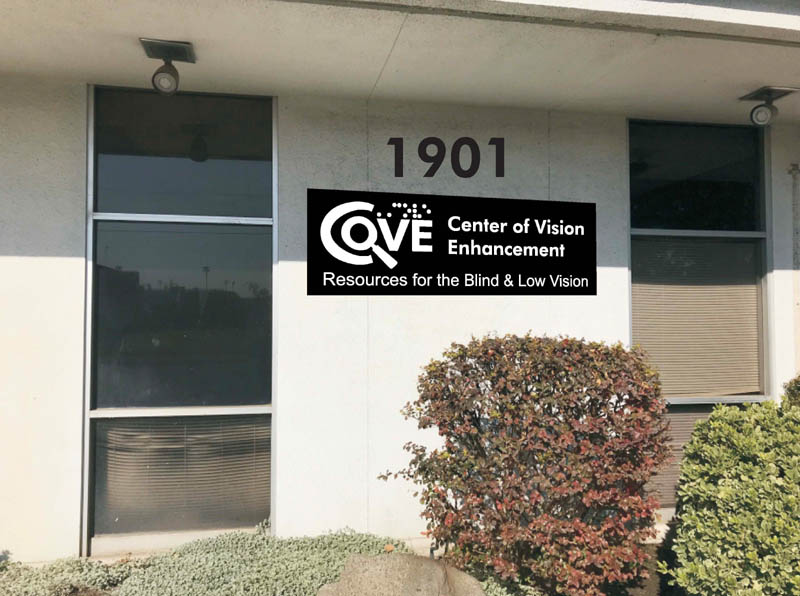 IS THERE HELP?

A senior woman has progressive vision loss - how does she pay the bills, fix meals, go to the store?

An elderly retired engineer loses his wife and his eyesight - will he need to enter a care facility?

A young teenage girl finds she has progressive juvenile macular degeneration. Will she ever drive or see the faces of her friends? Can she pursue her career?

A professional loses his eyesight - can he still work?

IF YOU LOSE YOUR VISION IS THERE HELP FOR YOU?
YES!

OUR MISSION

To support people with any level of visual impairment to enhance their quality of life by developing independence through multi-dimensional services and resources.

COME VISIT OUR STORE

Magnifiers, Vision Aids, Talking Products, Braille Supplies & more...
INDEPENDENT
LIVING SKILLS
&
ASSISTIVE
TECHNOLOGY

SUPPORT
GROUPS

ADVOCACY
&
NETWORKING
With GivingExpress® Online from American Express, giving has never been so easy or rewarding

Give to your favorite charity by donating with your American Express Card. Donations can be made in dollars or Membership Rewards® points. Your dollar donation is tax deductible and you will receive an e-mail receipt that meets IRS requirements as a record of your contribution. The site also enables you to set up recurring donations to your favorite charity. Plus, you can earn Membership Rewards points for donations made on an eligible, enrolled Card.

Visit

www.americanexpress.com/give

for more information.

Terms and Conditions

* Terms and Conditions for the Membership Rewards Online apply. Visit membershiprewards.com/terms for more information. Participating partners and available rewards are subject to change without notice. Please note: American Express will deduct a transaction fee of 2.25% from your donation to cover processing costs. The charities will receive your donation amount, minus the 2.25% American Express processing fee, from our partner JustGive. This transaction fee is similar to or less than the processing fee the charity would pay if you were to charge your donation with your American Express Card through any other means (i.e., over the phone to the charity, through the charity's website, etc.). You will not be charged any additional fees for using the American Express Donation Site and your dollar donations are tax deductible to the extent allowed by law.
COVE Needs Your Help!
COVE has applied for grants that will not be available for several months. We are in need of funds for basic operating costs (rent, utilities).
Challenge
If every one on our mailing list were to contribute at least $15 to COVE,
we would have no problem in meeting basic expenses.

HELP support COVE.
Your tax-deductible donation is greatly appreciated.

Stop by or Mail donations to:
COVE
1240 D Street
Merced, CA 95341

Click Here To Make A Donation